Booking
NESO's cuisine is engaging, light and free. Our desire: to offer you a meal that involves you, restores you, challenges you and enriches you.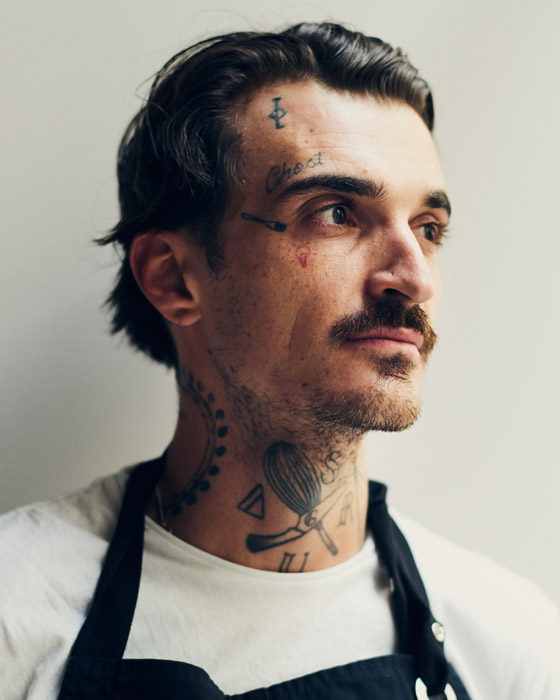 In the heart of Paris, Guillaume Sanchez and his team practice a unique and sincere author's cuisine. An uncompromising experience, rooted with kindness in the French terroir.
You will taste a contemporary French cuisine freed from its certainties and obligations, mixing the oldest culinary practices with the technologies of the present.
The chef and his team like to believe that today's cuisine should be a free and lasting expression of its terroir, carried by the seasons and redrawn through the healing and wounds of our environment.
A committed post-cooking, human and on its guard, ensuring to serve you the best product at the best of its moment.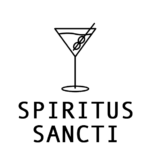 Chef Guillaume Sanchez's cocktails are the result of research and development carried out constantly within the framework of his gourmet restaurant. This permanent research focuses in particular on fermentation, seasonality and the French terroir. The first cocktails offered are reinterpretations of the best sellers of the French bar world (Mojito, Cosmo, Gin tonic, Sex on the Beach, Bloody Mary) revised according to seasonal products from the French terroir, to the taste of the time ( zero added sugar, organic farming) and the principle of their conservation.
Distribution in ready-to-drink bottles makes this product made in France, resulting from gastronomic research, accessible to as many people as possible, without any manipulation other than opening the bottle and serving very cold!
Buy

Our last book " Post-Cuisine " by Guillaume Sanchez
In pre-order to be picked up at the restaurant from October 21st in preview and autographed by the chef Guillaume Sanchez.
Price 39,90 €.

Buy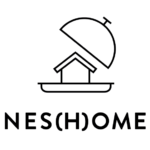 Let yourself be tempted by a gastronomic and unique stopover at the NESO restaurant of Chef Guillaume Sanchez in Paris!
.
.
.
.
Offer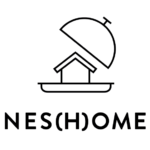 Le Point
Guillaume Sanchez needed to moult to hatch in broad daylight on rue Papillon. Here is the Bordeaux pure juice, 1990 vintage, in exceptional vintage mode in its new cocoon. A futuristic haven blending the contrasts of materials - wood, copper, leather, bricks... - where the culinary troublemaker
Michelin Guide
In a sober and elegant place, it offers a kitchen full of fire, with imagination and technique to spare - cold steam extraction, fermentation of vegetables... Plates are proposed in a mystery menu in 7 or 10 courses, and the least we can say is that it's moving. Variations of flavours and textures, original and very careful dressings, we follow one small bombshell of flavours after another, until a few attempts that leave you more perplexed but show a strong and assumed identity. In a word: an experience.
The Big Jump at NESO
The premise of the experience without a menu, of the great leap into the unknown, verbalized by "Do you have any food allergies, intolerances or phobias", is a bit tense, especially at lunchtime. The wine list with its long descriptive texts, directed by France's best workman Manuel Peyrondet, stuns as much as it enlightens... But one thing is certain: there is something in Guillaume Sanchez's new kitchen that resembles an earthquake. And of high intensity on the Richter scale.